Limerick Printmakers (LP) are proud to exhibit its annual Winter Print Fair at the Belltable. This exhibition on show from Friday 22nd November at noon and will continue to Tuesday 17th December inclusive. We have a huge range of prints for sale at affordable prices. Give an original aesthetically stunning piece of art to someone you love.
A member of the LP team will be in situ in the Belltable each Saturday between now & Christmas so that you can purchase work to take home on the day, & ask questions about all the techniques & artists featured in the show. Sales can also be made mid week by contacting LP via social media, email & over the phone, & work can then be collected from the Belltable each Saturday.
Each Christmas season over the last seventeen years LP has proudly exhibited a selection of its talented studio members work and with the studio celebrating its twentieth birthday this year, we are prouder than ever to showcase their output.
We are dedicated to celebrating the scope and quality that exists among Limerick Printmakers members while simultaneously highlighting the multitude of printmaking techniques and processes that exists within contemporary printmaking. Limerick Printmakers current group of studio members is a dynamic blend of established, mid-career and emerging artists.
The Limerick Printmakers artists featured are Norah Brennan, Jennifer Cummins, Anne-Marie Flannery, Helena Grimes, Gavin Hogg, James Kearney, Louise Keeley, Carol Kennedy, Dan Kenny, Sorcha Lynch, Ultan McAvinue, Michael Murphy, Tony O' Loughlin, Suzannah O' Reilly, Fiona Quill, Rowena Quill, Jim Sheehy, Verona Stellet, Clodagh Twomey, Isabella Walsh, Sinead Williams, and John Wynne.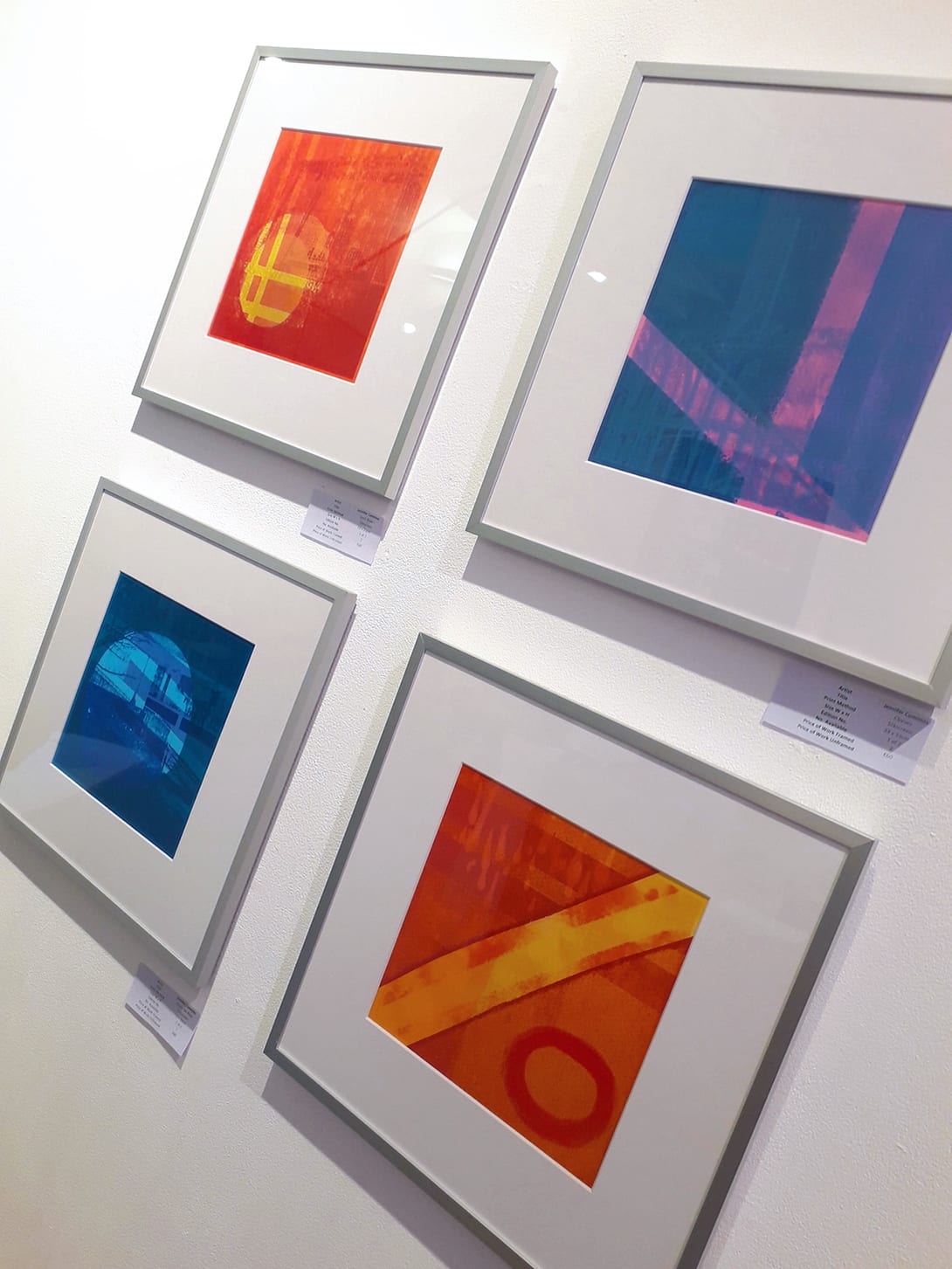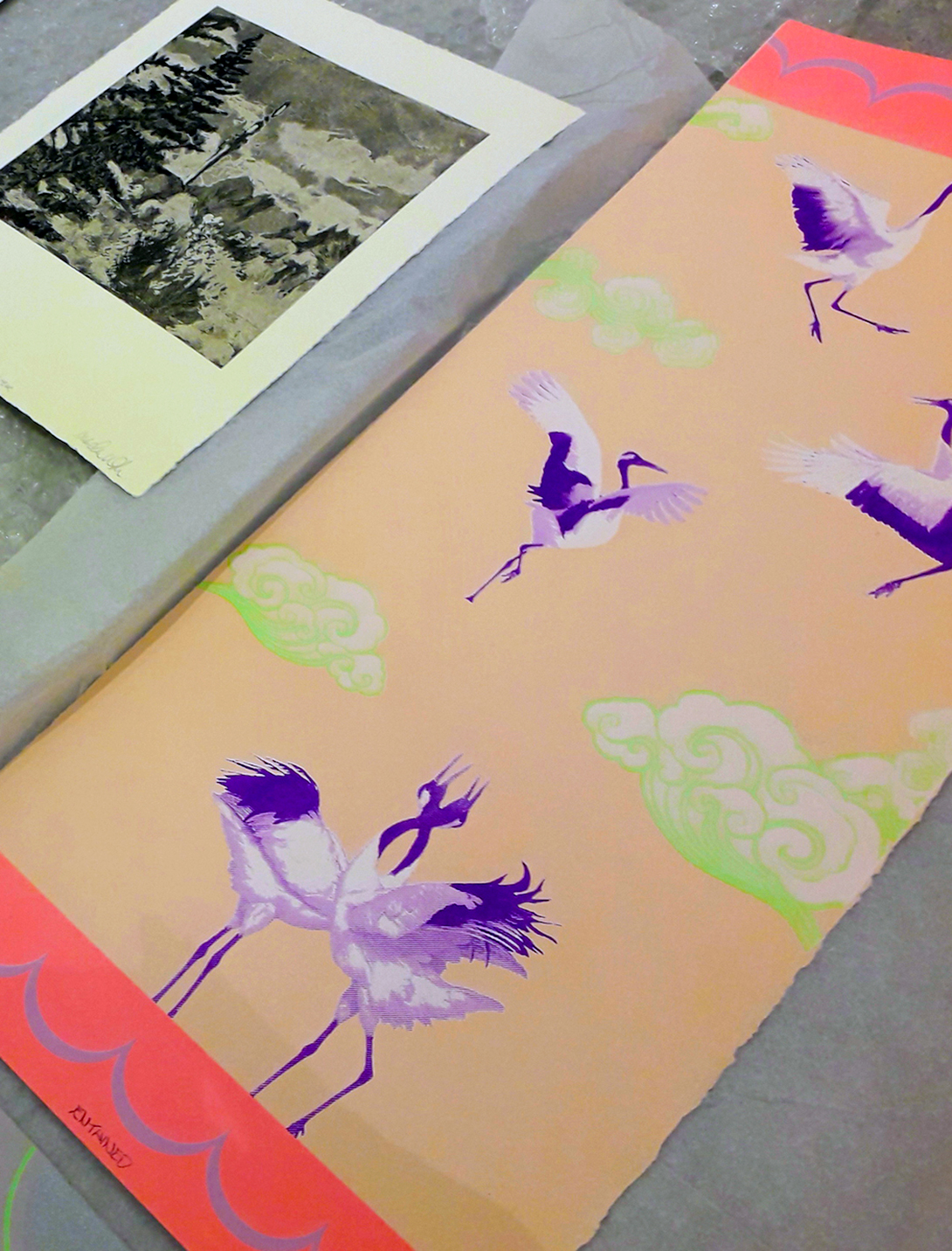 Many of the LP members featured in the show have exhibited nationally and internationally and are represented in some of the most respected public and private collections.
The range of techniques on show includes silkscreen, woodblock, linocut, monoprint, etching, aquatint, cyanotype, both stone lithography and polyplate lithography, mezzotint, and collograph printmaking. Many works combine several print methods or incorporate experimental materials such as coffee, glitter flocking, and gold leaf.
The diversity that exists within the members of Limerick Printmakers and the processes they utilise is illustrated in this vibrant body of work that reinforces the continued relevance of the studio within Limerick's vigorous and exciting artistic community and also that of the strength of printmaking as an artform that champions innovation.This is a fantastic opportunity to invest in the recent output of a local fine art printmaking studio. The selection of work in this exhibition highlights the affordablility and accessiblity of printmaking.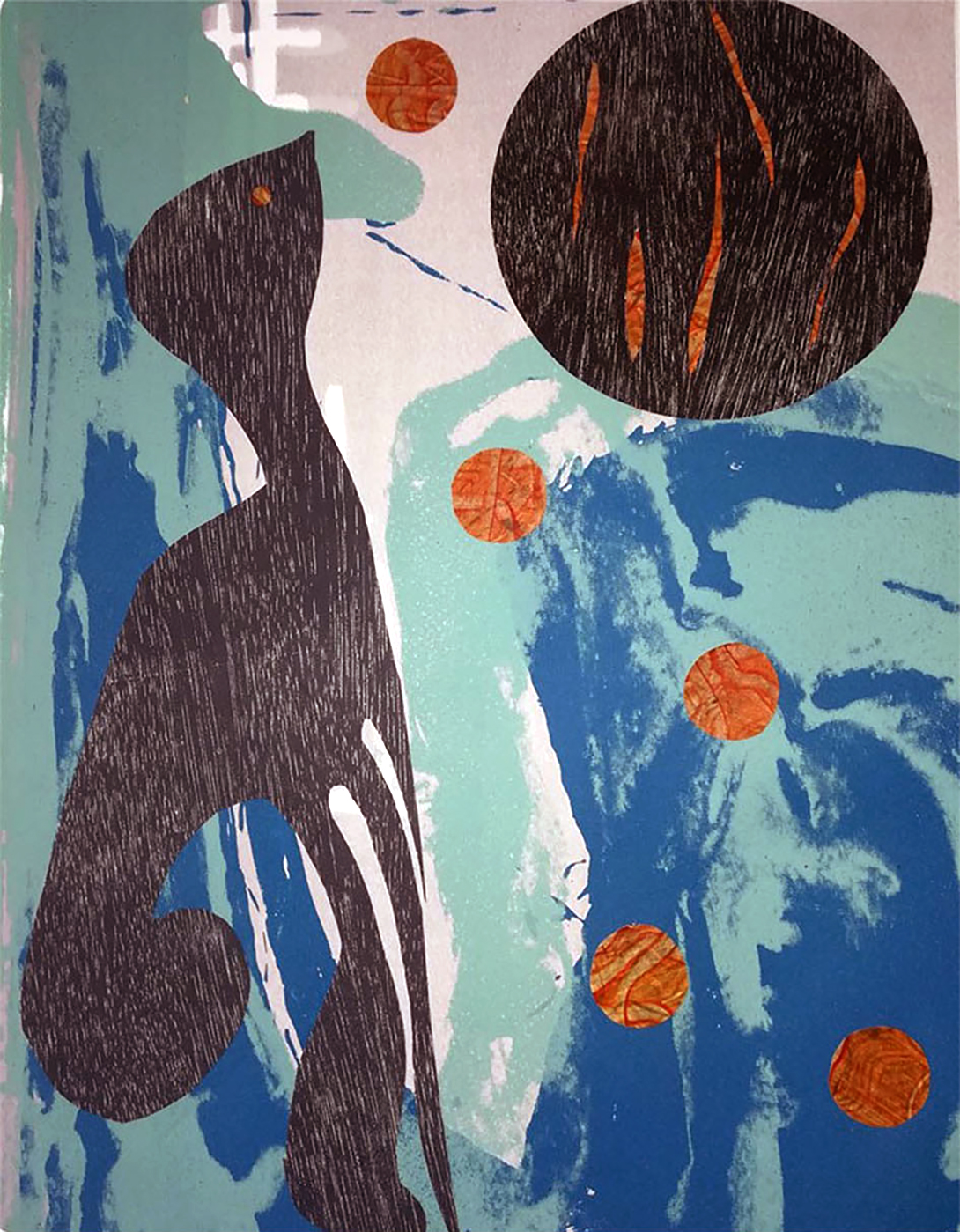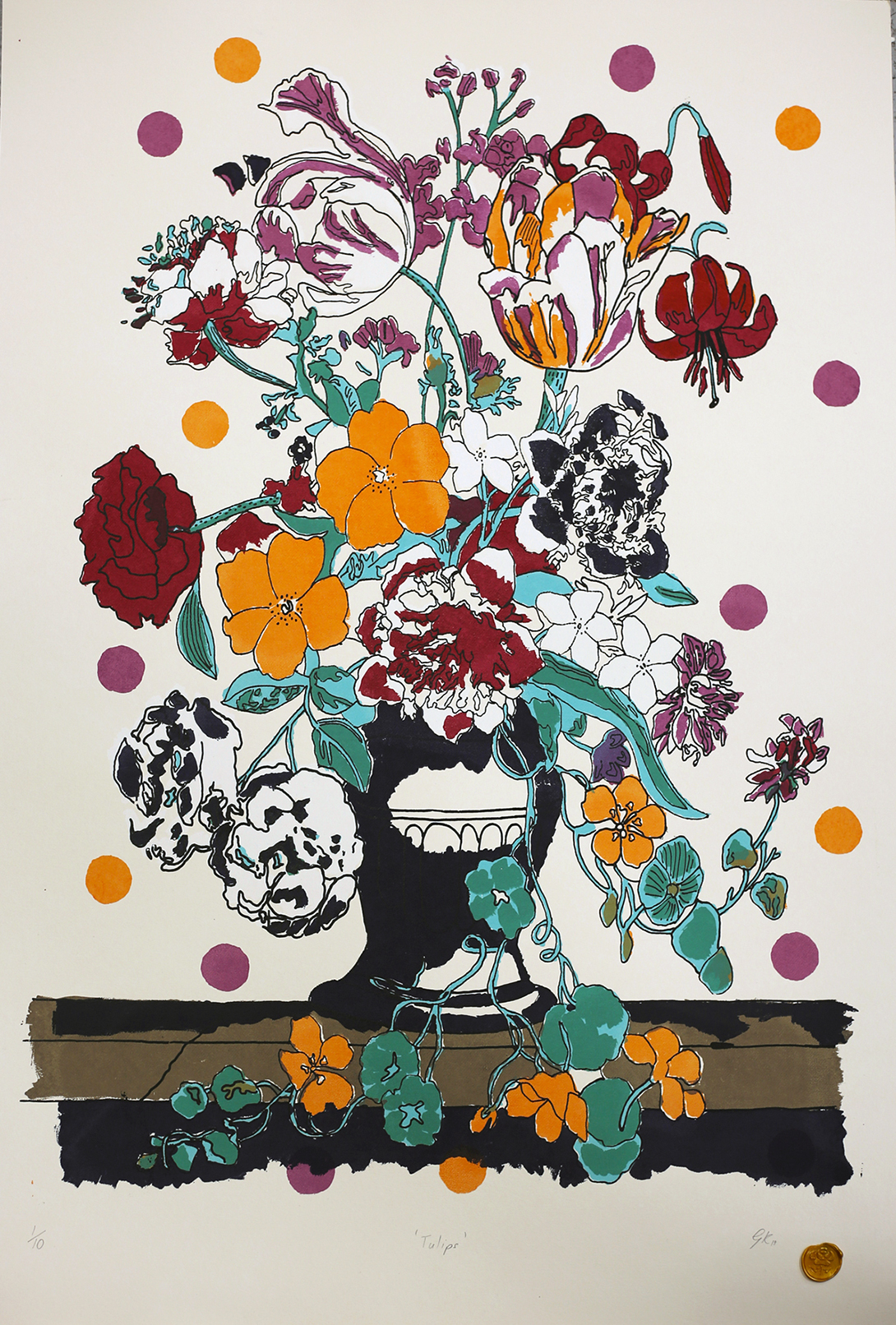 Acknowledgements
LP is proud to be funded by the Arts Council of Ireland, as it has been in multiple forms since 2003. This funding has supported the development of LP's facilities, which in turn has assisted the progression of the studio's varied programming.