Limerick Printmakers is a welcoming and inclusive space shared by a diverse range of talented people of all ages and backgrounds – printmakers, photographers, artists, graphic designers, tutors and lecturers, current students and graduates of the visual arts. Limerick Printmakers currently has over 60 studio members.
In order to be considered for studio membership, applicants must be proficient in one or more forms of printmaking or have relevant darkroom experience if applying for membership based on darkroom use. While LP's studio technical assistant is based in the studio for three days each week, all studio members must be comfortable working in the studio unsupervised.
LP strives to be an inclusive studio and are happy to consider those with ample experience working in other studios/taking courses etc. but who may not have a formal qualification in printmaking. Please contact the studio directly if you have any questions regarding membership eligibility.
Benefits of LP Studio Membership

– Studio & Professional Development
– Studio access & use of high quality facilities
– On-site part-time studio technical assistant
– 25% discount on all LP adult art/printmaking courses
– Invitations to LP exhibitions, demonstrations and lectures
– Member Master classes
– Inclusion of work as part of national and international print projects
– LP can be used as a professional reference for job/bursary/residency applications
– Studio Members events & trips
– Subsidised workshops with visiting artists/printmakers
– Opportunities to apply for paid teaching and facilitation work via LP's children's classes,mobile printmaking workshops and events with Garda vetting organised by LP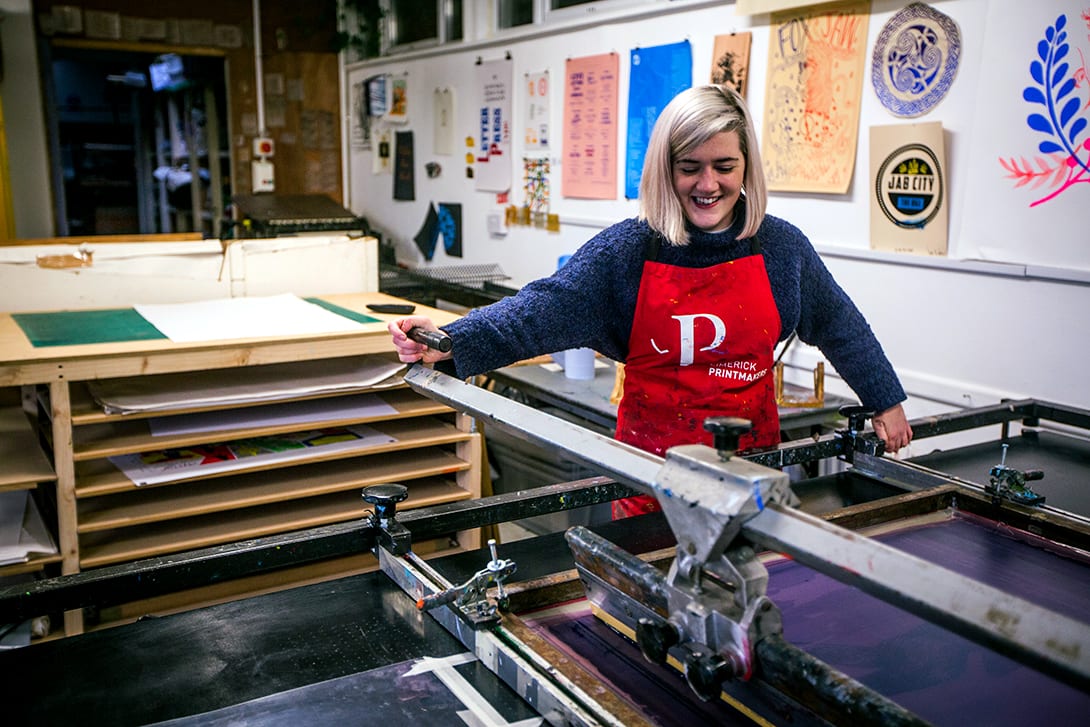 Opportunities for Exposure and Sale of Artwork

– Feature in the Hunt Museum 'Printmaker of the Month' series
– LP portfolio of members work located in The Hunt Museum Gift Shop.
– LP portfolio of members work located in LP studio
– Opportunity to feature work to the annual LP Winter Members exhibition/ Print Fair
– Promotional support of all studio members via LP social media portals and website
Members Network

– Build professional contacts & grow your artistic network
– Opportunity to contribute to projects within LP if desired
– Opportunity to participate in skills exchange programs & residencies
– Access to a local community of practising printmakers via regular 'meet2print' events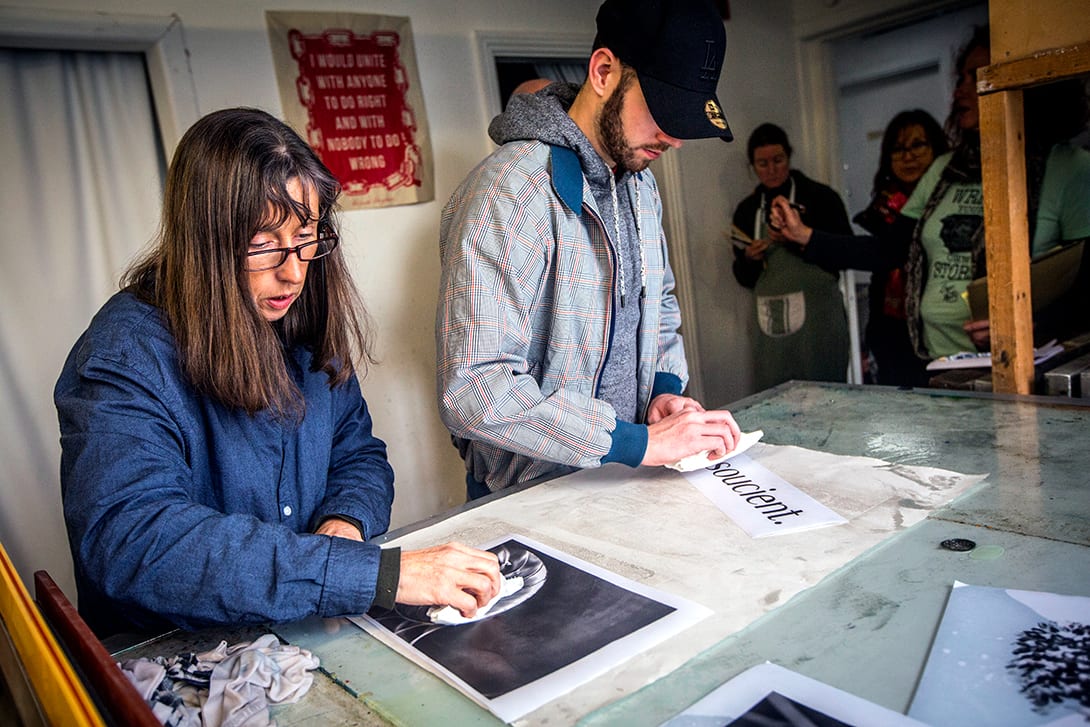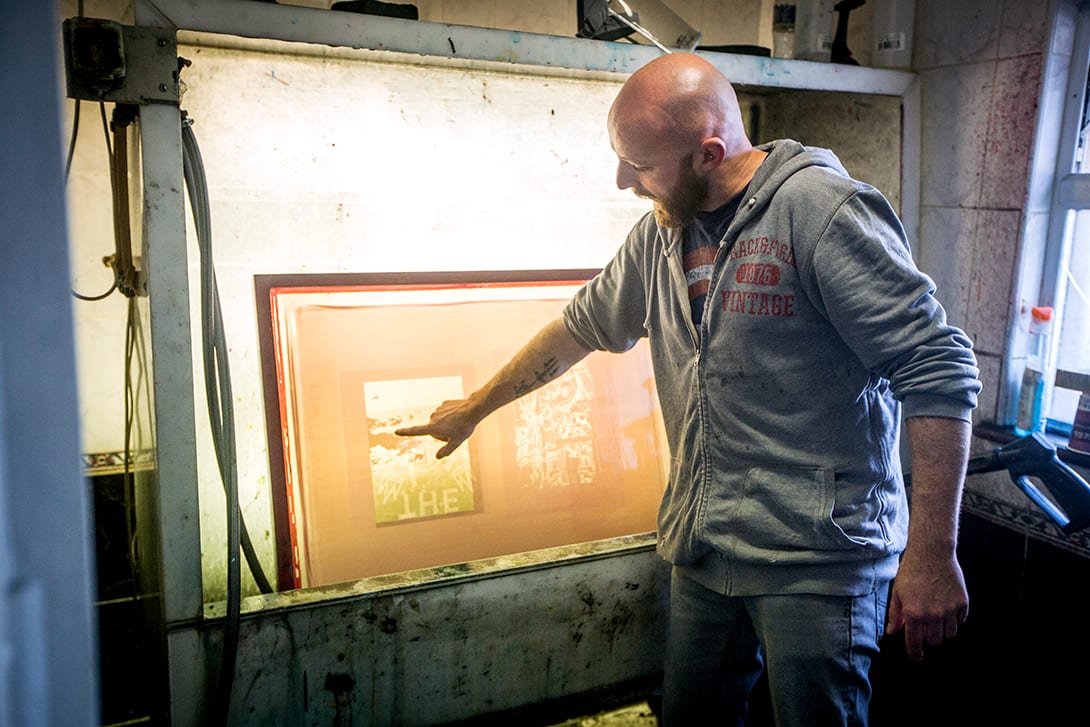 Application Process
All prospective members are required to submit an application form with two references, at least one of which must be related to previous studio practice.
An application form can be requested from LP.
Studio practice references can include current or former tutors, technicians from other national or international studios or colleges, other printmakers, or a studio manager/director.
Up to six images of print/photographic work are also submitted for assessment along with a recent C.V.
Membership applications are assessed by LP staff and on rare occasions, an informal meeting is with the applicant is requested. Every studio member receives a full studio induction before commencing work in the studio.
Please contact the studio if you have any questions regarding the application process.