Her print work primarily employs the screen-printing and intaglio processes responding to her interest in surface transferability and her fascination with line. Her work is concerned with tension and balance and how pattern and contrast can be manipulated to achieve or disrupt equilibrium. The work is always trying to solve a problem or resolve a conflict. The artist's mixed media sculptures are informed by a passion for thread, textiles and found objects where tension and balance continue to be core themes and the work can be site specific.
After six years working as an engineer, Mary changed career, studied Fine Art at Dun Laoghaire Institute of Art, Design and Technology in Dublin graduating in 2002. She is currently lecturing at Limerick School of Art and Design and continuing to practice art. She is also on the board of Limerick Printmakers.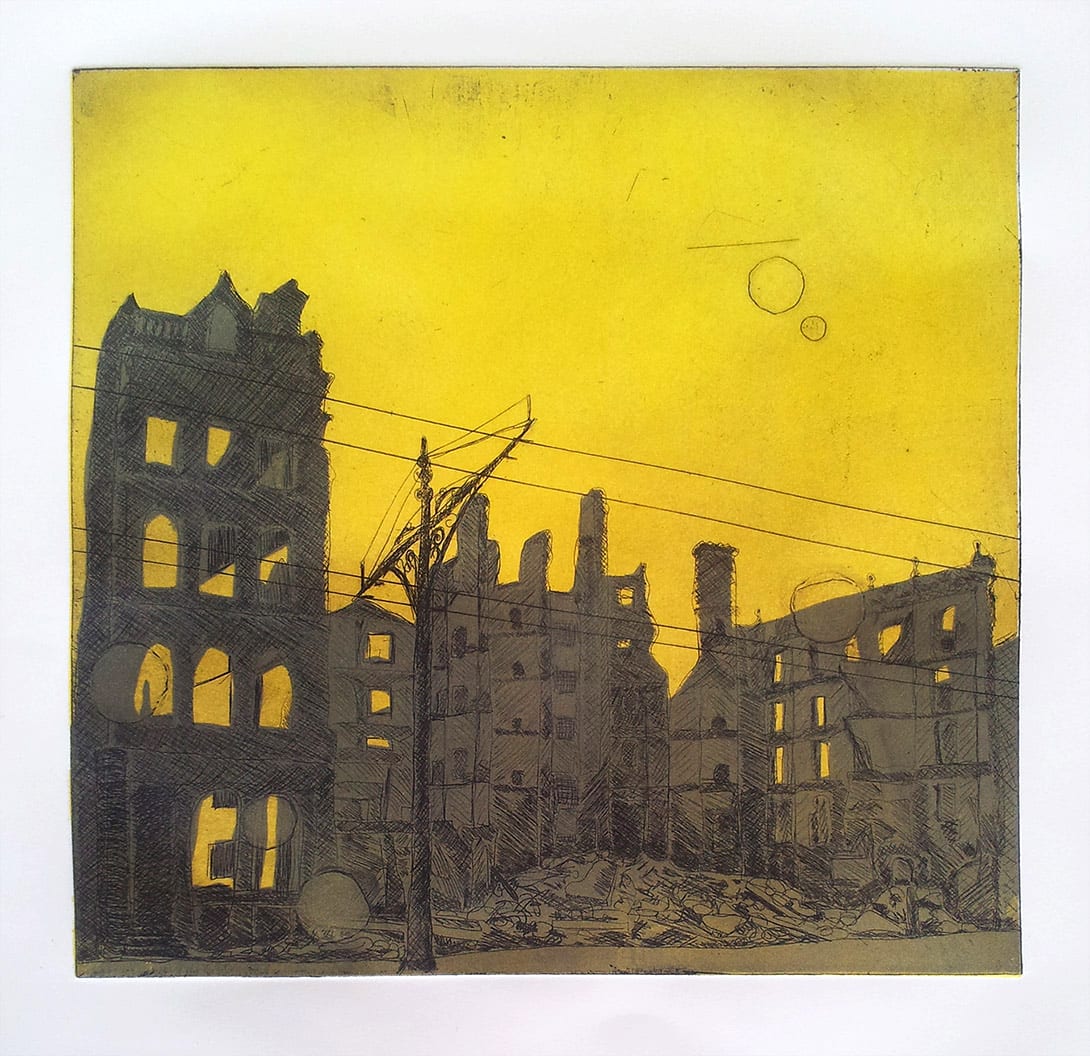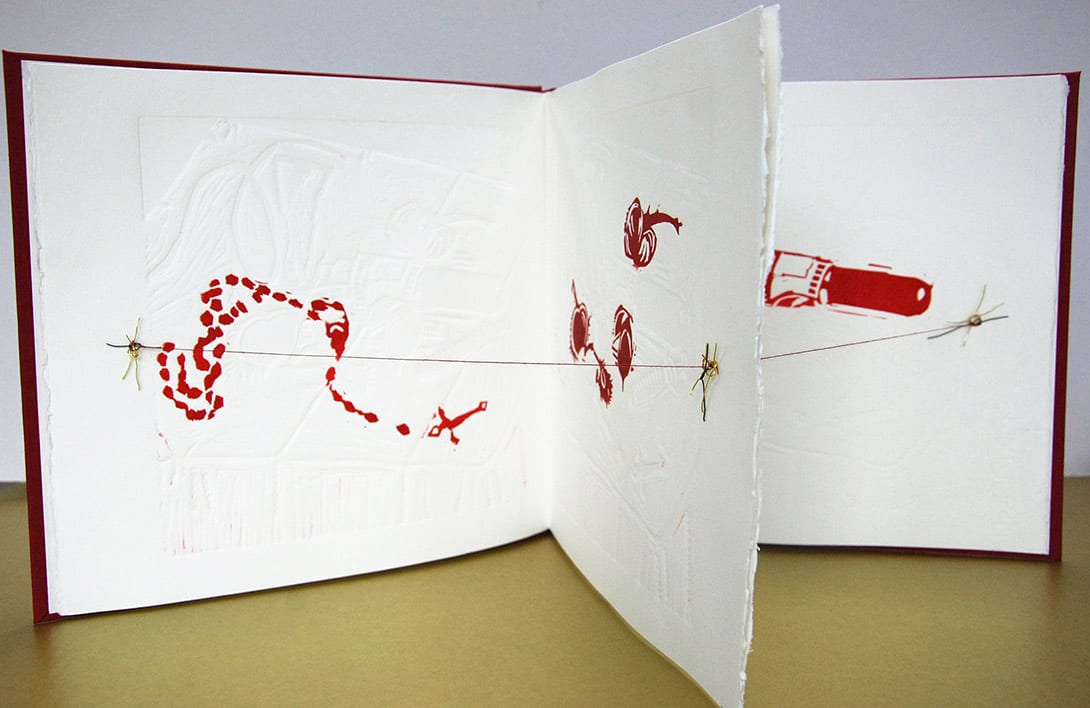 Mary has exhibited nationally, with her work featuring in both public and private collections including the OPW, Limerick University Hospital and the University of Limerick's National Self Portrait. She has participated in international group shows in Spain (IMPACT 2018), Slovenia, Italy, the UK, Corsica and China (IMPACT 2015) and been selected for a Creative Europe Symbols residency (2016). She was invited to exhibit in the 'Visible reminders of invisible light' exhibition in the Hunt and Limerick museum 2019.