Suzannah is a practising artist, printmaker based in Limerick and Tipperary. She studied Printmaking in the Limerick School of Art & Design (LSAD) and later completed a Masters by research at the Crawford College of Art in 2004. In 2015 she co- founded Parallel Editions, a Fine Art Publishing house in Limerick. She is a working member of the Limerick Printmakers (LP) since 1999 and sits on its board of directors (2010 to present). Suzannah teaches various printmaking techniques in LP and is a part–time lecturer in printmaking/drawing at LSAD.
In 2015 Suzannah took part in the APPRENTICE / MASTER Project, Kunstpodium T Netherlands, working with 4 students from Spain, Lithuania, Belgium and the Netherlands. She has participated in many 24hr print projects in Limerick, Cork, Co. Tipperary (Delete Press) and two residencies in Factoria Cultural Aviles, Asturias, Spain. Her own practice in print has led her to work in collaboration with different organisations and disciplines promoting and expanding printmaking methodologies and practices.
She has experience in curating and organising exhibitions most notably taking Plan A & Plan B, a collaborative exhibition from LP members to Impact 9 in Hangzhou China 2015. Other exhibitions she has been part of are Impressions Biennale, GMIT, Galway.(2010,`12,`15,`16) Synergy, Bourne Vincent Gallery, University of Limerick.(2014) RE Open Exhibition, Bankside Gallery, London.(2012) Never never be an Artist, The Source Arts Centre, Thurles, Co. Tipperary.(2012) Matrix, Graphic Studio, Dublin. (2010) EVA+ 2003 selected by Virginia Perez- Ratton.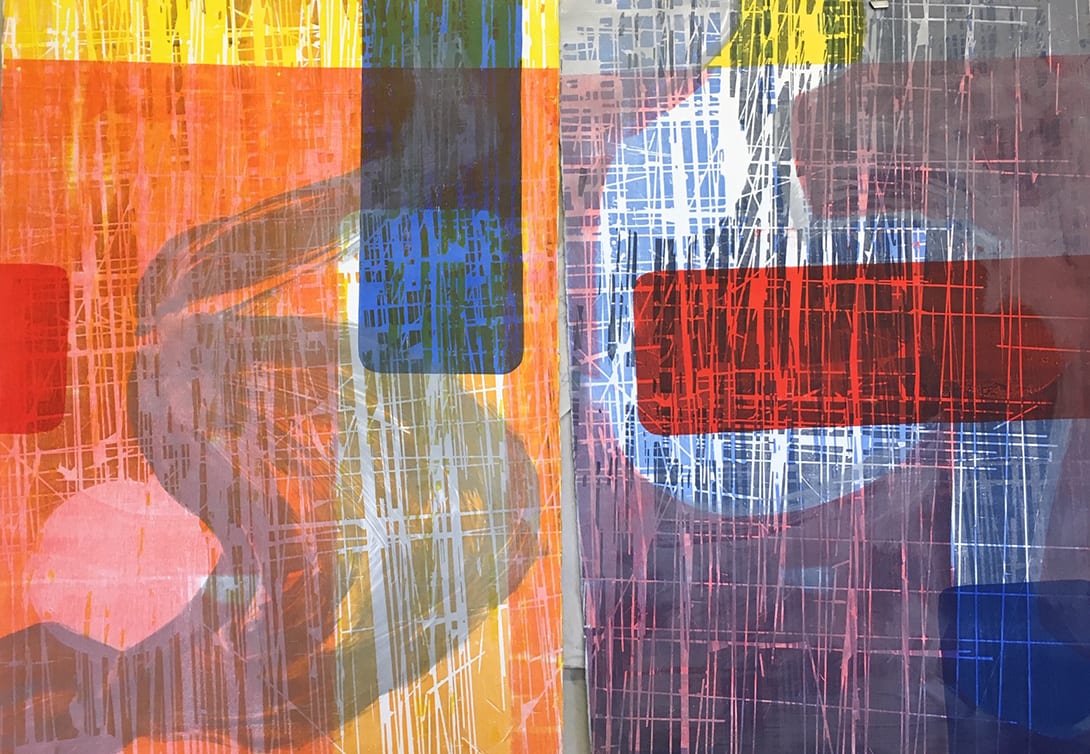 Suzannah participates in print exchanges with other workshops and organisations in Ireland, USA and Europe. Her work can be found in many private and public collections including the Limerick City Gallery of Art, OPW, Tipperary Co. Council, Limerick City Council, University Hospital Limerick, University of Limerick and the Hunt Museum.